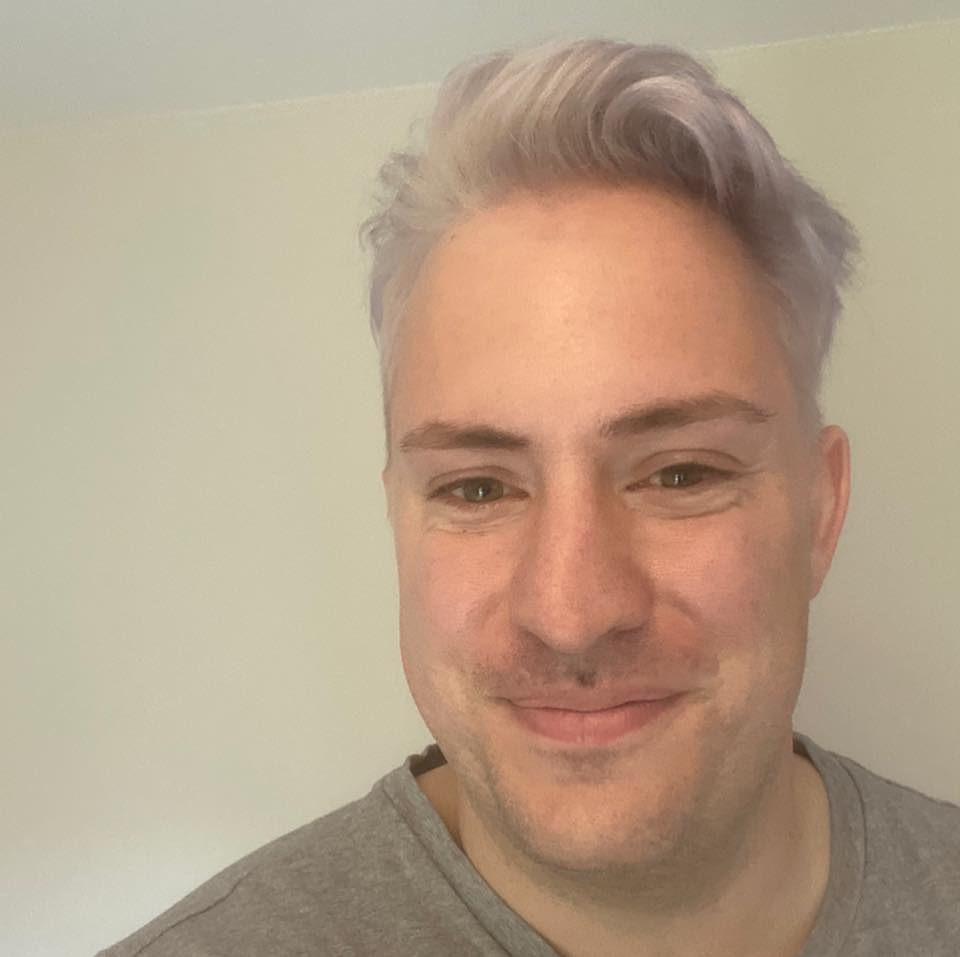 Stuart grew in up in Leeds in the 90s and has been an enormous history lover since a very young age. He spent many holidays exploring the abbeys of North Yorkshire or the Norman castles of North Wales. He studied history at GCSE and A level which continued to develop his skillset and enthusiasm alongside a developing interest in politics through time. One thing that has always stood out is the cyclical nature of history and how there are so many parallels between the past and current affairs.
After a year working as a volunteer teaching assistant, Stuart attended Leeds Trinity University (Trinity and All Saints as was) and gained a BA (Hons) in primary education specialising in history. This degree level history combined with excellent introduction to teaching pedagogy set him on the path to history leadership and his current role. Here, the friendship with Bev Forrest began and the double act was formed. It wasn't all smooth sailing… 2 semesters on Victorian agriculture would test anyone's enthusiasm for the subject!
Stuart has taught in various roles across Leeds and Bradford as a day to day and long-term supply teacher as well as permanent roles. He has led history successfully across several schools and worked collaboratively as part of clusters. An absolute highlight has been joining the Historical Association's Primary Committee and having the opportunity to contribute to various projects on a national level.
In July 2018, Mr T does Primary History was founded as a Facebook page in order to try and support teachers with their primary history provision. It has and will always have a simple aim: share as much quality practice and offer advice to those that would like it. Since then, it has grown to be the largest primary history focused page on Facebook with over 19,000 followers and a group totalling around 13,000 members. This website continues to support and expand on that offer.
Currently, he holds several roles as a teacher, visiting lecturer, writer, author, CPD provider and consultant. He speaks at conferences, contributes articles and works with schools, MATs and clusters across the country on all aspects of teaching primary history.
Stuart's first book: Mr T does Primary History is being published by Corwin in Summer 2023 and is a collation of his approach to creating a unit of primary history and how multiple considerations are important aspects in order to gain the best possible outcomes. It can be purchased from many retailers including here.
My approach to teaching history is based upon a careful and considered balance of skills and content

Mr. T
Latest Blog
Upcoming CPD
Building a Great Unit of History
During this session, we will explore a model for building a unit of history in any year group